International Support Services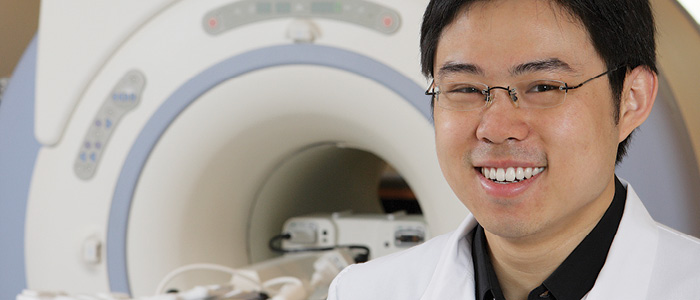 There are numerous international student services on campus to make your graduate experience at Western both memorable and engaging.
International and Exchange Student Centre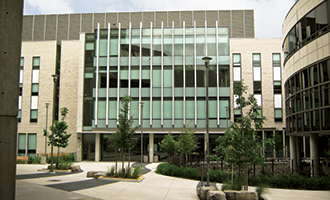 International students at Western can take advantage of the International and Exchange Student Centre's (IESC) offerings - a full range of services and programs specifically tailored to meet the needs of international students and enhance their academic, social, and cultural experience at the university, including:
International Student Pre-Arrival Guide - an online guide to assist students beginning their "Western" journey
Reception and orientation service to assist and support newly arrived international students with questions about settling in
Peer Guide Program, providing friendly support and assistance with cultural and transition issues
Year-round social, cultural and informative events
Individual assistance with Canadian immigration and employment regulations, financial, cultural, social and personal concerns
English Conversation Program for students (and spouses) who want to enhance spoken English skills
International Student Work Opportunities Program (ISWOP) - On-campus work study opportunities
Volunteer opportunities to gain valuable experience in a cross-cultural setting
For more information, please visit International and Exchange Student Centre (IESC).
CultureWorks

The School of Graduate and Postdoctoral Studies has a partnership with CultureWorks, an English Language training program on campus. This partnership allows academically eligible students interested in pursuing a graduate degree at Western the opportunity to receive a conditional offer of admission to graduate studies without successful completion of an English language proficiency test. The condition is that the student must, in lieu of such a test, successfully complete the CultureWorks English language training program.
The Teaching Support Centre - International Programs
The Teaching Support Centre offers communication and orientation programs for International Graduate Students at Western. These programs are designed to help international students make the transition to living in Canada, and they also allow students to develop English language skills for the classroom.
International Teaching Assistant Day is a half-day conference held in early September, while the other courses are offered at various times throughout the year.
The TSC also oversees Communication Strategies for International Graduate Students: Surviving and Thriving in Canadian Academia (CSIGS), an e-book primarily for international and newcomer Canadian graduate students to familiarize them with the norms of communication in Canada.
International Student Clubs
With over 19,500 members belonging to more than 180 clubs, the Clubs Community of the University Students' Council is the easiest way for Western students to get involved at the University. There exist a number of cultural and regional clubs, and each USC Club has a specific niche in our campus community. Whatever your interest may be, there will most likely be a club that satisfies your interests.
Community Legal Services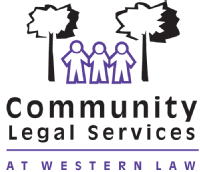 Western's Community Legal Services (CLS) offers legal services to assist you with:

Applications for Permanent Residency
Federal Skilled Worker Application (for temporary residents with work experience)
Canadian Experience Class Application (for Graduates with a Canadian degree)
Sponsorship of Member of Family Class (by a permanent resident)
Sponsorship of Spouse or Partner in Canada Class (by a permanent resident)
Study and Work Permit matters
Complications with obtaining or extending a Study Permit or a Work Permit.
Immigration Group Information (IGI) sessions are scheduled monthly, and students can register via CLS Scheduler. Individual appointments with the lawyer or CLS caseworker can be arranged subsequent to attendance at an information session. CLS Immigration services may also include assistance in drafting and swearing affidavits and preparing notarized copies of your documents in preparation for the above services.

For further information, please visit Community Legal Services (CLS) or call 519-661-3352.
Equity and Human Rights Services
Equity and Human Rights Services (EHRS) provides information on the University's discrimination and harassment policies, employment equity and diversity and other human rights related issues. EHRS are here to help you, whether you are a student, staff or faculty member. EHRS are dedicated to making Western an equitable, safe and supportive environment for all members of the University community. Their service is confidential except in specific circumstances.
Equity and Human Rights Services also oversees Western's Multicultural Calendar.