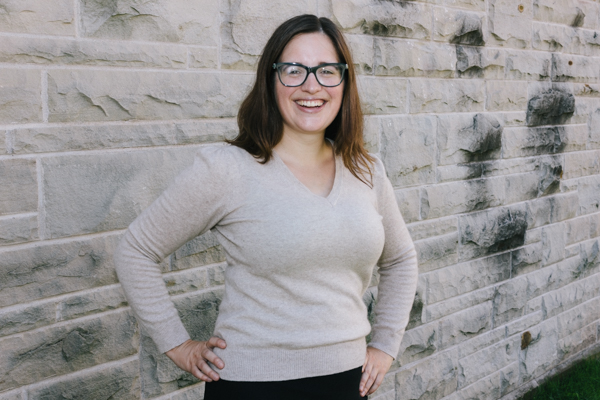 "The people, both faculty and students, create a fantastic environment that is both supportive and challenging."
Why did you come to Western for your graduate degree?
I was attracted to Western for three reasons: the large music education department, the financial support and care for graduate students, and the adventure of studying abroad. I have always lived in the UK, so the opportunity to live and study abroad has been amazing, making me far more aware of the possibilities available around the world, and also helping me to look more critically at policies and practices in UK education.
Do you belong to any university or community groups?
I've joined a yoga studio in London which offers a wide range of classes, workshops and social events. There are lots of community organizations that welcome students, providing opportunities to socialize and contribute to the wider community beyond the Western campus.
What's the best advice you could give to someone considering applying to your graduate program?
Make contact with people! If possible, visit the campus and city to see if you feel happy there. Make an effort to get in touch with faculty and current students to learn as much as possible about the course, university and life in London. Also find out as much as possible about financial support.
What's your favourite music?
I listen to a huge range of classical and popular music. As a performer, I most enjoy working within a vocal ensemble to create close-harmony arrangements.
What idea, suggestion, or comment would you like to share with the Western graduate community?
There is a fantastic network of formal and informal support available on campus and in London. Be open about what you need to flourish, and don't be afraid to ask for help.