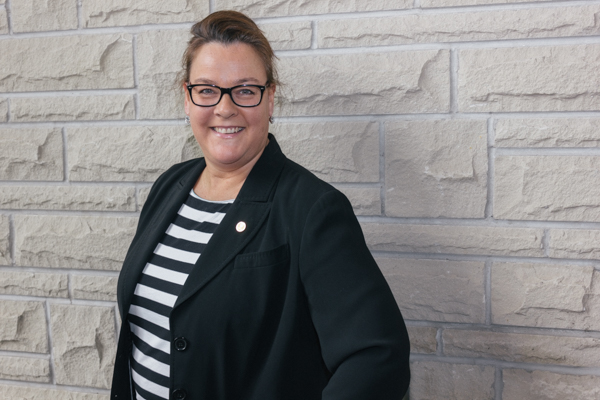 "I loved my supervision team and the entire grad office at the faculty of education, due to their support and commitment to my success."
Why did you come to Western for your graduate degree?
Western is a top tier university that is also close to home for me. I also made a promise to the faculty that if they brought an EdD program to Western, I would enroll and complete my degree.
Describe your research.
My research looks at how elementary school principals, in an Ontario school board, use resiliency strategies to manage adversity in their leadership. The job of school principal is demanding and complex with numerous stakeholders and events impacting their day, causing difficulties and challenges, known as leadership adversity. Principals use resiliency strategies, such as talking to their colleagues, having an optimistic disposition, and physical activity to manage their day to day adversities.
What suggestion would you like to share with the Western graduate community?
Make sure you step outside of your comfort zone to meet, partner, and collaborate with others from various fields to make your experience grand. Other professions have a lot of offer other jobs and those shared and common traits allow for deep learning and growth.
What's your favourite book?
I have re-read The Curious Incident of the Dog in the Nighttime several times and I still cry at the Time Travelers Wife when I read it.
What's the best advice you could give to someone considering applying to your graduate program?
Ask yourself if you have the time, energy, and support groups in place to see it through to the end. It is a long journey and you will need to rely on others and your grit to finish.