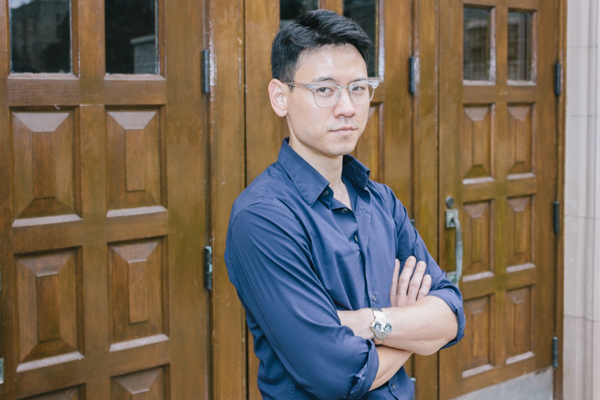 "If I'm successful in any way as a grad student, it's because I'm surrounded by good people that really care about what they do."
Supervisor: David Walton
What is it about your grad program that enables you to thrive and be successful?
The faculty and staff in the Health and Rehabilitation Science program have been extremely supportive every step of the way. My classmates and labmates are great people. In addition, my supervisor is probably one of the most innovative, accommodating, and down-to-earth people I've ever met. He allows me a huge amount of creative control on our project.
Where is "home" for you?
Calgary, Alberta.
Describe your research.
We're trying to figure out how someone can go from being completely healthy to being in chronic pain. This includes looking at biological factors (nervous, immune, and endocrine systems), psychological factors (stress, anxiety, early-life trauma), and environmental factors (education, socioeconomic status). All of these systems talk to each to other, so we want to figure out how they do that to see if any patterns emerge.
Do you belong to any university or community groups or clubs?
I am part of the Health and Rehab Science Graduate Student Society, the SOGS council and the Western Kendo club.
What's the best advice you could give to someone considering applying to your graduate program?
Don't back away from considering this program if your background or previous experience doesn't seem to "fit in" anywhere. I was a trainee biochemist with ESL teaching experience, but I use all of those skills in my current program.