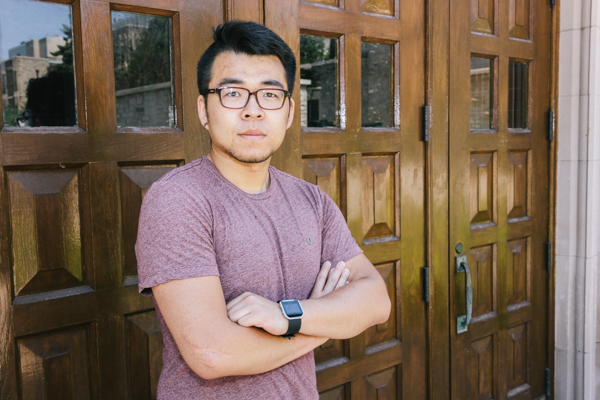 "Western is one of the best universities in Canada, when I was in high school, it was one of my dreams to go to Western."
Supervisor:
Shahzad Barghi
What is it about your grad program that enables you to thrive and be successful?
My program combines theoretical and practical knowledge together. Which allows me to be successful in both the course work and in my research project.
Where is "home" for you?
China.
What idea, suggestion, or comment would you like to share with the Western graduate community?
I think SOGS has done an amazing job, especially in hosting events. I really appreciate their help.
Where's your favourite place on campus?
I prefer Weldon library as it has quite large space for studying and the staff are helpful.
What's the best advice you could give to someone considering applying to your graduate program?
If you are studious, passionate about engineering and love making new friends, Western is definitely the perfect place for you.