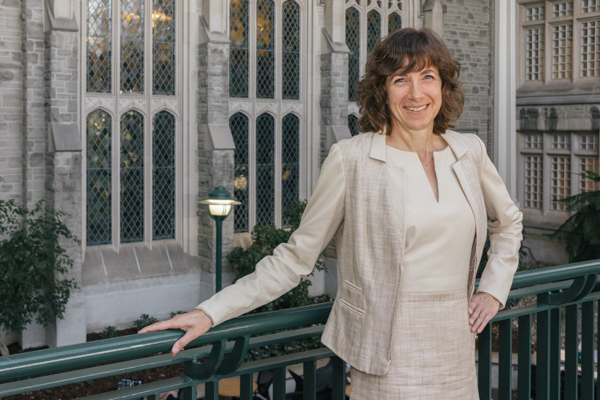 "The program is very rewarding and it will challenge you in a good way."
What is it about your grad program that enables you to thrive and be successful?
I am able to thrive and be successful in this program because it challenges me to expand my knowledge and understanding of local government. The different perspectives from the full-time and part-time students are also a great benefit to the class discussions and group assignments.
Where's your favourite place on campus?
I enjoy meeting with my classmates at The Wave or The Spoke to discuss classes, as well as work issues.
Why did you come to Western for your graduate degree?
The DPA program has a great partnership with the City of London, as well as the program's focus on local government.
What is your "dream" career?
My current position is my dream career, as every day brings new challenges along with new rewards. I am able to use my technical and management skills to lead a team in the delivery and support of over 100 business applications.