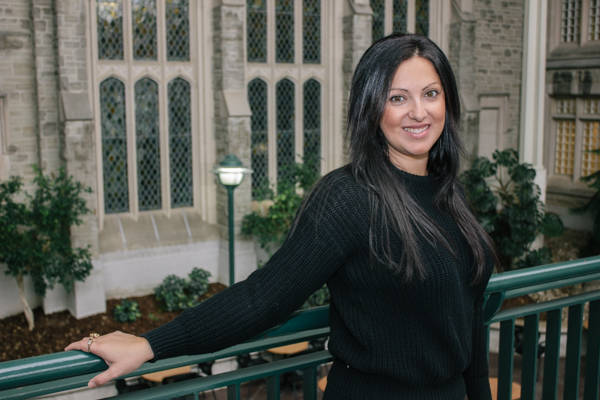 "Western has a great campus with a great atmosphere. I enjoy being at Western."
Why did you come to Western for your graduate degree?
I was interested in a program that would provide me with interdisciplinary research opportunities. I have an undergraduate degree in psychology, but wanted to take a different route with my master's degree. I also wanted a degree from a school that would be recognized globally for its excellence and innovation, so Western was a great fit.
Do you belong to any university or community groups?
I joined the Purple Spurs and the Caribbean Club.
What is it about your grad program that enables you to thrive and be successful?
American Studies is a great program with a strong sense of community. The professors and staff are knowledgeable and supportive, and the seminars and course work are both interesting and challenging. The program also provides the necessary support and tools that allow students to thrive.
Have you worked as a TA or RA?
I have been working as an RA this term and will be working as a TA next term. As an RA I have learned about new research methods, such as digital history, word frequencies and data mining as well as some interesting historical content.
Have you taken any professional courses that Western makes available to grad students?
I took the Teaching Assistant Training Program. It's a course on how to teach tutorials. I would recommend it to anyone who is going to TA for the first time.