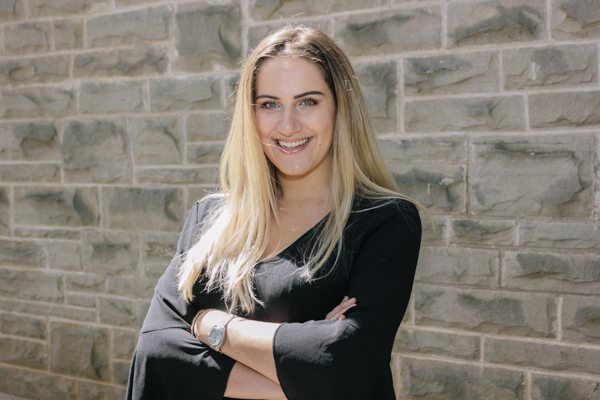 "The amazing professors, and my fellow classmates, allow me to feel supported and maintain my success within the English program."
Why did you come to Western for your graduate degree?
I chose Western to complete my graduate studies because of the great reputation that the university has and the highly respected faculty teaching and researching at the institution.
What's your favourite book?
Loaded question, I can never fully answer that because it depends on the day. Today it is Solar Storms by Linda Hogan.
Describe your research.
My research investigates female indigenous literature, specifically intergenerational trauma. I focus on the ways in which indigenous texts allow for a closer proximity to literature and the human condition, offering an alternative epistemology that has been missing in our mainstream cultural dialogue.
What's the best advice you could give to someone considering applying to your graduate program?
If you love English deeply, and don't mind having everything you believed about yourself as a student to be challenged, then do it! It is rewarding to be around people that can make you confront your own beliefs to create a more nuanced and well-rounded approach to academia.
Have you worked as a TA or RA?
I work as a TA. This is one of the most fruitful experiences of my graduate studies. You learn a lot about yourself by becoming a teacher, and get to spread your enthusiasm to others!