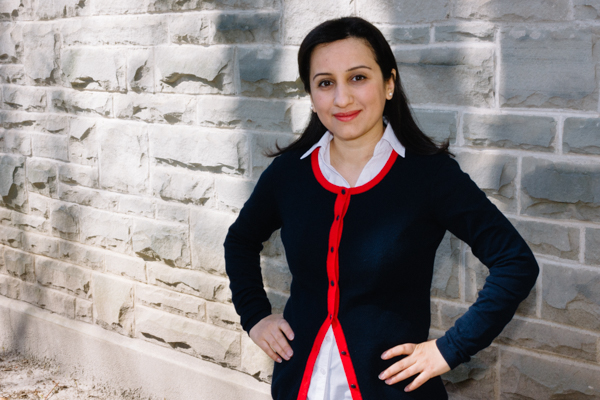 "Do not hesitate if you know Family Medicine is something you are interested in doing – you will learn valuable skills that will nurture and enhance your professional development."
Why did you come to Western for your graduate degree?
During my family medicine postgraduate training, I was inspired by very enthusiastic mentors, specifically Dr. Saadia Hameed, who were originally students of this program. I was also interested in learning the patient-centered clinical method that has been established and developed at Western, and wanted to discover the family medicine research world with the guidance of primary health care researchers and teachers at the Center for Studies in Family Medicine here.
What is it about your grad program that enables you to thrive and be successful?
The support and guidance of my excellent teachers.
What idea would you like to share?
Be flexible, believe in yourself and your abilities, connect with other graduate students, and seek faculty and staff guidance and help when needed.
Do you engage in volunteer activities?
I like to do home visits to elderly or people with functional difficulties who can't leave home. I enjoy and learn a lot from listening to their remarkable stories, and how they can live their lives to the fullest despite their physical limitations.
How do you de-stress?
Listen to music and songs, meditate, and talk to family and friends.
What's your favourite book?
The Nature of Healing
and
The Healer's Art
by Eric J. Cassell ( I learned about these books in this program).
What are you most passionate about?
Be a good friend and member in the community, and helping others acquire peace in their days and lives.