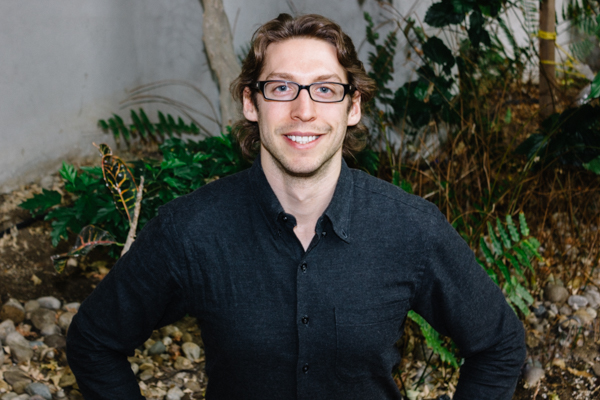 "The Department of Microbiology and Immunology at Western University focuses not only on cutting-edge research and techniques, but also fosters collaborations between instructors which makes for a fantastic learning environment for students."
Supervisor: Dr. John McCormick
Why did you come to Western for your graduate degree?
There were many reasons why I selected Western to undertake my graduate studies. Having completed my undergraduate education here, I was aware of the world-class faculty, amazing facilities and numerous funding opportunities that awaited me at Western. I was also aware that Western was a research-intensive school which I valued very highly.
Where is "home" for you?
Belleville, Ontario
What's the best advice you could give to someone considering applying to your graduate program?
Apply early and do not be shy about contacting professors before you are accepted. Make sure you are interested in their research, and be sure to read up on it and convey your interest.
Describe your research in 100 words or less.
I study the human-specific bacterial pathogen Streptococcus pyogenes, best known for causing the illness 'strep throat'. This organism also causes a myriad of other deadly disease, such as toxic shock syndrome, flesh-eating disease and rheumatic heart disease. This bacterium is a top-ten pathogen in terms of mortality due to an infectious agent worldwide, and primarily infects children in developing and indigenous populations. It is the goal of my research to study the host-pathogen interactions of this organism, and to use these findings to generate a vaccine against this organism, something that has yet to be accomplished in the scientific community.
What is your "dream" career?
My dream career is to be a professor at a research-intensive university where I can follow my two passions; teaching and research.
What are you most passionate about?
Ethical and accurate research as well as teaching the next generation of scientists.
What one thing would you like people to know about you?
I would like people to know that I am an easy going, approachable person always interested in helping people and giving advice.