Driving Rehabilitation Therapy MClSc
Driving Rehabilitation Therapy
Master of Clinical Science (MClSc)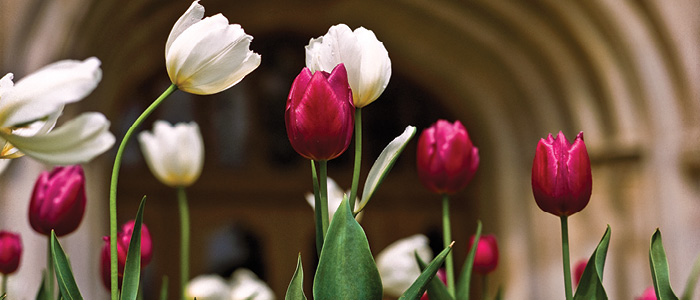 Program Websites
Program Contact
Andrea Baker
(
abaker56@uwo.ca
)
Graduate Affairs Assistant
School of Occupational Therapy
Western University
Elborn College Rm 2555
London, Ontario N6G 1H1
t.
519-661-2175
f.
519-661-3894
Please note that this program is not accepting applications at this time.
The Master of Clinical Science in Driving Rehabilitation Therapy is a one-year (12 month) course-based program offered by the School of Occupational Therapy. This program provides an opportunity for health-care professionals (OTs, PTs, SLPs, Audiologists, and Kinesiologists) to advance their training in driving rehabilitation. Through on-line and on-site training, this program will prepare students to screen, assess, evaluate, and provide evidence-based interventions for medically-at-risk licensed drivers. Such drivers represent populations across the lifespan (e.g., a teen driver with an attention deficit hyperactivity disorder, an adult driver with a neurological condition, or an older adult driver with/without chronic conditions), and in a variety of settings (e.g., hospital, rehabilitation centers, or in the community).
Program Length
Program Design
Full-time study
Course-based
Onsite (two courses)/online (four courses)
Admission Requirements
Possess a Bachelor's degree or equivalent from an accredited university in any discipline.
Be a licensed and/or regulated health care professional (e.g., occupational therapist, physiotherapist, speech and language pathologist, nurse, kinesiologist).
Have a minimum B average.
Have at least a 75% average across courses taken in the last two full-time years of the undergraduate degree.
Additional Requirements
Have a minimum of two years of clinical experience.
Have a valid driver's license.
English Language Proficiency
Applicants whose first language is not English must provide evidence of their proficiency in the use of the English language by a satisfactory achievement within the last two years in one of the following:
Application Deadline
Degree Requirements
Completion of all course credit requirements including:

Total course credits: 3.0 FCE ( six half courses of .5 each)
Specific courses required:

 OT 9751 (0.5): Foundations, Models, and Theory of Driving Rehabilitation;
 OT 9752 (0.5): Applied Research to Driving Rehabilitation Therapy;
 OT 9753 (0.5): Screening, Assessment, Evaluation and intervention in Driving Rehabilitation;
OT 9754 (0.5): On-site mentoring;
OT 9755 (0.5): Seminars in Driving Rehabilitation Therapy;
OT 9756 (0.5): On-site Skills and Competency Training and Testing in Driving Rehabilitation Therapy

Examination: All students must complete on-site competency testing within the third semester of the program.
Research Project: All students must complete a research poster within the third semester of the program.