Design and Manufacturing Engineering MEng
Design and Manufacturing Engineering
Master of Engineering (MEng)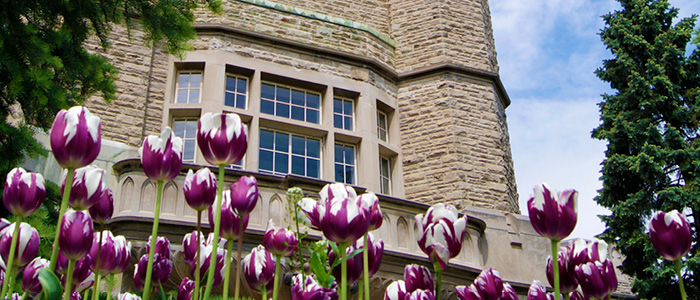 Program Websites
Program Contact
Whitney Barrett
(
we-researchandgrad@uwo.ca
)
Graduate Officer
The Faculty of Engineering
Western University
Spencer Engineering Building Rm 2077
London, Ontario N6A 5B9
t.
519-661-2111 ext. 81134
The Advanced Design & Manufacturing Institute (ADMI) MEng is offered by Queen's University and Western University, and is designed for working engineering graduates. The program is delivered in class, part-time, and on weekends. You can choose to complete the program in as little as two years. This exciting program is designed to give practicing engineers the technical knowledge and business and management skills necessary for them to advance to the forefront of their profession.
Program Length
Program Design
Course-based, part-time study
Funding Information
Students in the MEng program are NOT provided with financial support of any kind by Faculty of Engineering or School of Graduate and Postdoctoral Studies.
Admission Requirements
Admission Average: North American B- (70%)
Applicant should have a Bachelors degree in Engineering, or similar program
Additional Requirements
This program is for individuals who currently live and work within Southwestern Ontario. International applicants will only be considered once they have relocated to the area.
English Language Proficiency
For applicants whose first language is not English or if a student has not completed 2 years of undergraduate or graduate education at an English-speaking institution in a country whose official first language is English, then you must provide proof of your proficiency in English by successfully completing one of the recognized English Language Proficiency examinations:
Application Deadline
Continuously accepting applications.
Degree Requirements
9 Courses
Minimum residency: 6 academic terms (2 year)
This program is designed to be completed part time
Students can start in September, January or May