Contacts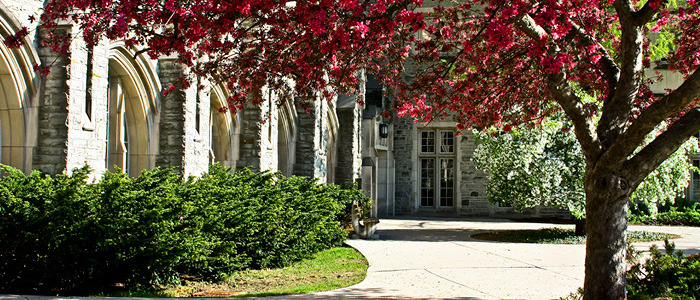 Graduate Programs
Prospective students interested in a particular program should contact the graduate program assistant in that specific department. Contact information for each program can be found in the right-hand column of the Graduate Programs page. Individual programs can assist you with:
Admissions Information
Application Status
Supporting Documentation (Transcripts, English language proficiency, program-specific documents, etc.)
School of Graduate and Postdoctoral Studies
General inquiries related to graduate studies at Western can be directed to the School of Graduate and Postdoctoral Studies:
International and Graduate Affairs Building, Room 1N07
Western University
1151 Richmond Street
London, Ontario Canada N6A 3K7
Hours: Monday to Friday, 9:00 am to 4:00 pm EST
Phone: 519-661-2102
Fax: 519-661-3730
Western Directory
To contact a specific faculty or staff member, please refer to the Western Directory.