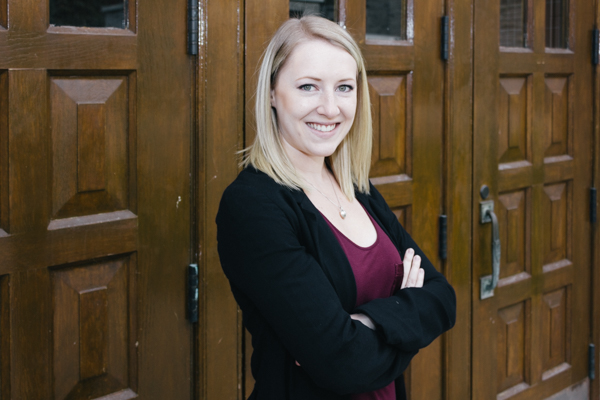 "I made really great professional relationships with the faculty during my undergraduate studies and wanted to continue working with these scholars."
Why did you come to Western for your graduate degree?
My program at Western offered more flexibility and independence with regards to course design and scheduling than the other institutions I was offered admission to.
What is it about your grad program that enables you to thrive and be successful?
The program is a tight-knit group of students that bounce ideas off each other and offer support to one another. We also know our professors well, due to our small class sizes, and the fact that they are super approachable.
Do you engage in volunteer activities?
I volunteer with museum London for events and with the McIntosh gallery as a research assistant.
What's the best advice you could give to someone considering applying to your graduate program?
Come talk to the professors and the students! We can give you intimate details about the program that you can't find online or in a brochure.
What idea, suggestion, or comment would you like to share with the Western graduate community?
If I could share anything with the Western graduate community it would be a reminder that this is just that, a community. It can be inspiring when we come together and collaborate. My research doesn't fit perfectly into one faculty or field, which means I'm always interested in what students are doing in other disciplines. So share what you're doing! Start a conversation!
Have you worked as a TA or RA?
I'm a full time TA. This experience has helped me understand the academic world and the university as an institution. You also gain invaluable leadership and teaching skills, which is great if you're hoping to pursue teaching.