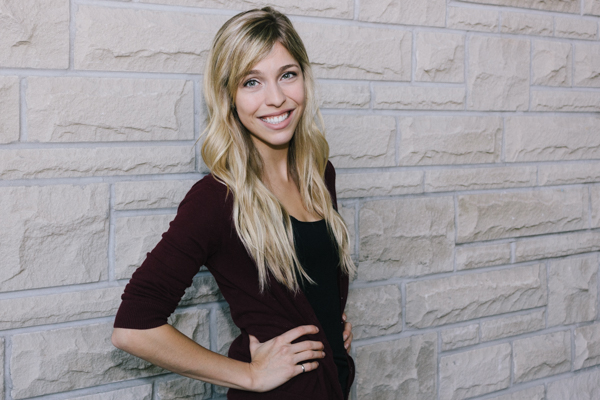 "The professors put an emphasis on learning and lessons that are applicable to the real world, which I believe better prepares us for the industry."
Why did you come to Western for your graduate degree?
I fell in love with Western during my undergrad and really wanted to further my education here. I also wanted to get my masters in Power Systems, which not all universities offer, so I was thrilled when I found out Western offered it.
What are you most passionate about?
I am most passionate about making a difference in this world, making it better, and contributing to a sustainable future, hopefully through the use of renewable energy power generation.
Describe your research.
In the MEng program students do not complete a research thesis, instead we complete a MEng project. The focus of my project is energy harvesting - a process where ambient energy is captured and stored for small electronic devices. The process is often used in order to charge batteries in not easily accessible devices, or used to directly power these devices in lieu of batteries.
Do you belong to any university or community groups?
I belong to a number of intramural university sports teams including soccer, volleyball, and dodgeball. I was also previously an ambassador for the engineering program.
What's the best advice you could give to someone considering applying to your graduate program?
Do your research into the courses that are offered in the ECE program. Plan ahead, and if you find that there are additional courses you would like to outside of Western, visit the ECE Grad office and request to take them.