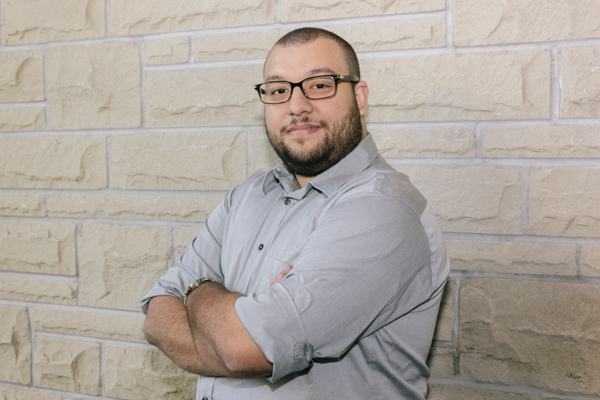 "The Master of Public Administration program is the only program in Canada that specializes in local government management."
What is it about your grad program that enables you to thrive and be successful?
This program is specially designed so that half the students are coming from an academic setting and half the students are mid-career professionals with experience in the municipal sector. Because of this mix, class discussions and group work is able to include both academic theory and real world experience. This provides a much more robust exploration of topics, which allows students to gain a better understanding of municipal affairs from a range of perspectives. The structure also helps bridge the divide between academia and professional development, which means that I am much better equipped to transition to a career in government.
Do you engage in volunteer activities?
I volunteer with local non-profit boards of directors in London. The leadership and governance experience on boards complements the education that I am receiving through the MPA program.
Where's your favourite place on campus?
My favourite place on campus is the Allen O'Brien Library. It is a quiet and relaxed environment to work, study and do research. It also provides a great place to collaborate with classmates and support each other's research. The library is also close to the professors' offices so they are nearby when you have questions, and occasionally drop in to chat with students in an informal setting.
What's the best advice you could give to someone considering applying to your graduate program?
The best advice I can give to someone considering applying to the program is to consider not only what you hope to research and learn, but also what you are able to contribute to class discussion.