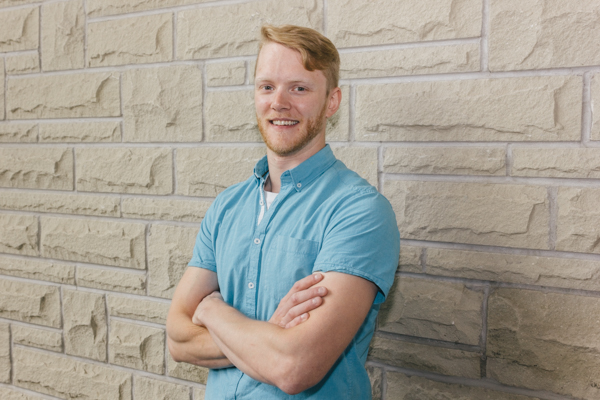 "We have a strong sense of community in the Statistics program, with many events organized by students and professors."
Supervisor:
Charmaine Dean and Douglas Woolford
Why did you come to Western for your graduate degree?
I am interested in applications of nonparametric statistical methods to data, and a professor here was interested in having me work with forest fire spread data where nonparametric methods are directly applicable.
What idea, suggestion, or comment would you like to share with the Western graduate community?
Work-life balance is the most important part of being a graduate student, and everyone's balance is different.
What is it about your grad program that enables you to thrive and be successful?
The support of the Statistics program: specifically administration, my supervisors, and other professors in the department. Everyone is interested in your research and helping you meet your goals in your studies and research.
Do you engage in volunteer activities?
Yes, I volunteer through the department in outreach programs to potential undergraduate and graduate students.
What's the best advice you could give to someone considering applying to your graduate program?
Come visit Western, and meet some of the professors. Professors are always looking to introduce prospective students to our program. Finding someone you would like to work with on a Master's project or PhD thesis is the most important aspect of choosing a graduate program. I cannot stress enough that you should have a few professors you'd like to work with in mind, and to meet them before making your decision.