Accounting
Graduate Diploma (GDip)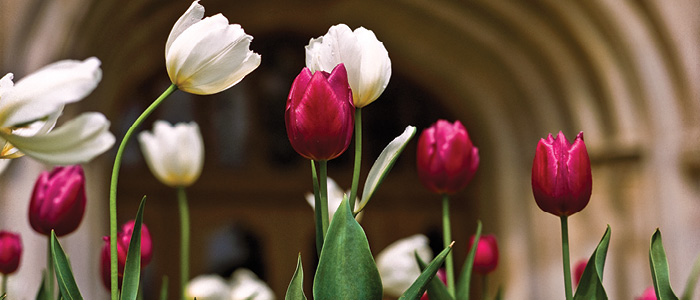 Program Websites
Program Contact
Ann Bigelow
(
cpa@uwo.ca
)
DAN Management and Organizational Studies
Western University
London, Ontario N6G 0N1
t.
519-661-2111 ext. 84928
The Graduate Diploma in Accounting program is designed to prepare undergraduates for entrance into CPA Canada's Professional Education Program (PEP) at an advanced level and the ultimate completion of the non-work experience requirements of the CPA designation. The diploma is offered by the School of Graduate and Postdoctoral Studies through the Ivey Business School (Ivey) and the Dan Management and Organization Studies Program in the Faculty of Social Science (DAN).
Program Length
Program Design
Admission Requirements
For the 2018 offering, DAN Management and Organizational Studies Program will consider any applicants that meet the CPA requirements. Ivey Business School will only be accepting students from the Ivey program.
Achieved at least a 72 per cent average across required third and fourth year CPA courses taken at Western or other undergraduate institutions.
Additional Requirements
A 250-word Statement of Interest.
English Language Proficiency
Applicants whose first language is not English must furnish evidence of their proficiency in the use of the English language by a satisfactory achievement within the last two years in one of the following:(even if your courses were taught in English)
Students who are required to present evidence of proficiency in English must make their own arrangements to write the TOEFL, IELTS, MELAB or CAEL and to have the official results sent directly to the School of Graduate and Postdoctoral Studies by the testing agency.
Other formal evidence of graduate level proficiency in English (as determined by the School of Graduate and Postdoctoral Studies) may be considered in lieu of these test scores. For the French and Spanish programs only, evidence of proficiency in English is a degree requirement but not a requirement for admission.
Application Deadline
2018 Session
February 28, 2018 - Acceptance notification by March 30.
DAN Program: May 2 - July 28, 2018