Applying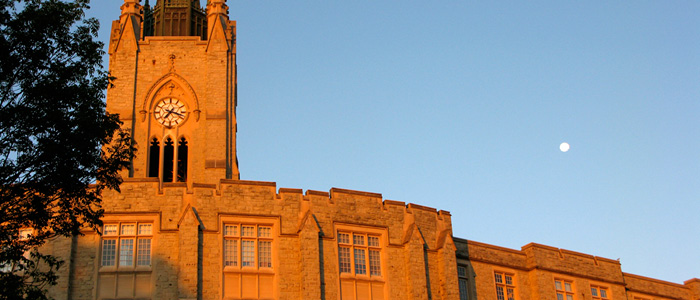 Understanding the process is key to a successful application. Be sure to contact the program(s) to which you are interested in applying as each program may have very specific application requirements.
Council of Ontario Universities
The COU Statement on Advanced Study at Provincially Assisted Ontario Universities is intended to serve as a guide for answering questions about the eligibility and admissibility of students with undergraduate degrees to university graduate and professional programs.