Nursing
Master of Nursing (MN)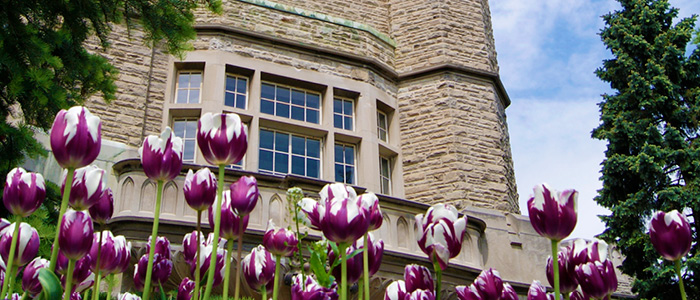 Program Websites
Program Contacts
Leadership in Professional Nursing Practice field
(
mnleadership@uwo.ca
)
---
Primary Health Care Nurse Practitioner field
(
gradnurs@uwo.ca
)
t.
519-661-2111 Ext. 83409
The Master of Nursing - Leadership in Professional Nursing Practice program (MN-Leadership) program prepares students to be leaders in an increasingly complex health care system, with a focus on transferrable core knowledge. Course delivery is a hybrid of online learning with several days of on-site residency during each term. The Master of Nursing - Primary Health Care Nursing Practice program (MN-PHCNP) program utilizes a combination of on-site and distance learning and offers full- and part-time options in collaboration with a consortium of Ontario universities.
Program Length
3 Terms (Full-time study Leadership Field)
6 Terms (Part-time study Leadership Field)
6 Terms (Full-time study PHCNP Field)
12 Terms (Part-time study PHCNP Field)
Program Design
Full-time study or part-time study
Course-based
Tuition and Fees
Tuition and fee schedules (per term) are posted on the Office of the Registrar's website at http://www.registrar.uwo.ca/student_finances/fees_refunds/fee_schedules.html
Admission Requirements
Both general and program-specific requirements must be met to be considered for admission. All programs have one intake annually, beginning in September.
Completion of a bachelor's degree in nursing.
GPA of 78 per cent (B+) or higher.
Undergraduate preparation in research and statistics.
RN registration in good standing with the College of Nurses of Ontario and able to practice without restrictions (MN-Leadership international applicants exempted; no exemptions for MN-PHCNP).
Completion of the equivalent of two years full-time nursing clinical practice experience (3,640 hours) within the past five years (MN-PHCNP applicants only).
Additional Requirements
International students must meet English language fluency requirements.
Application Deadline
Acceptance notification begins at the end of March. Preference is given to full-time applications.
Fields of Research
Leadership in Professional Nursing Practice
Primary Health Care Nurse Practitioner