Nursing
Master of Nursing (MN)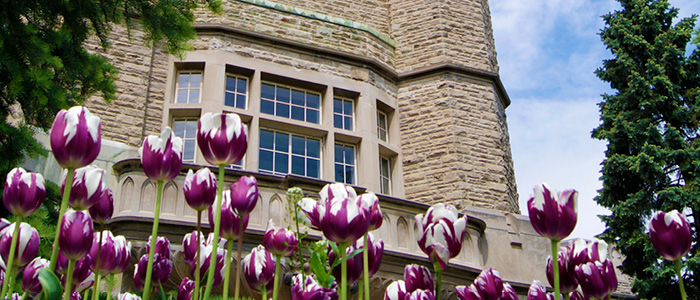 Program Websites
Program Contact
Shayna McKay
(
smckay27@uwo.ca
)
Graduate Program Assistant
FIMS & Nursing Building
Western University
Room 3308
London, Ontario N6A 5C1
t.
519.661.2111 x83409
The Master of Nursing - Leadership in Professional Nursing Practice program (MN-Leadership) program prepares students to be leaders in an increasingly complex health care system, with a focus on transferrable core knowledge. Course delivery is a hybrid of online learning with several days of on-site residency during each term. The Master of Nursing - Primary Health Care Nursing Practice program (MN-PHCNP) program utilizes a combination of on-site and distance learning and offers full- and part-time options in collaboration with a consortium of Ontario universities.
Program Length
Program Design
Full-time study
Part-time study
Admission Requirements
Both general and program-specific requirements must be met to be considered for admission. All programs have one intake annually, beginning in September.
Completion of a bachelor's degree in nursing.
GPA of 78 per cent (B+) or higher.
Undergraduate preparation in research and statistics.
RN registration in good standing with the College of Nurses of Ontario and able to practice without restrictions (MN-Leadership international applicants exempted; no exemptions for MN-PHCNP).
Completion of the equivalent of two years full-time nursing clinical practice experience (3,640 hours) within the past five years (MN-PHCNP applicants only).
Additional Requirements
International students must meet English language fluency requirements.
Application Deadline
Acceptance notification begins at the end of March.
Fields of Research
Advanced Primary Health Care Nursing Practice
Leadership in Professional Nursing Practice