Data Analytics
Master of Data Analytics (MDA)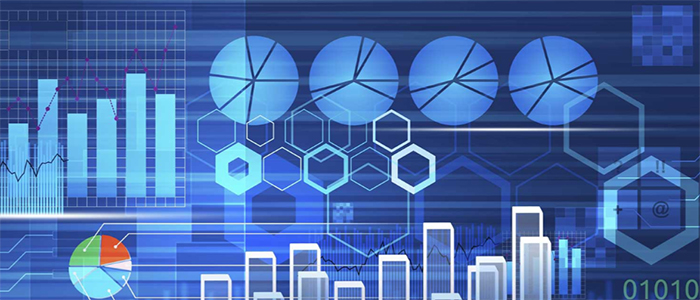 Program Websites
Program Contact
Bethany Heinrichs
(
bheinric@uwo.ca
)
Professional Program Coordinator, Master of Data Analytics
t.
519-661-3617
The Master of Data Analytics (MDA) is designed to produce technical professionals ready to pursue data science and analytics focused career within the public and private sectors.

The MDA program develops students' core competencies in computer science and statistics, equipping them with a set of highly sought-after, interdisciplinary technical data science and analytics skills. Students also customize their learning experience through the selection of a specialty field. The program culminates with an experiential learning opportunity where students will get practical, hands-on experience using their data science and analytics skills in a workplace environment.
Program Length
Program Design
Full-time study
Course-based
Funding Information
Tuition and Fees
Tuition and fee schedules (per term) are posted on the Office of the Registrar's website at http://www.registrar.uwo.ca/student_finances/fees_refunds/fee_schedules.html
Admission Requirements
A four-year undergraduate degree from an accredited institution with sufficient background in mathematics, probability and statistics, and computer programming.
Potential applicants are strongly advised to consult the MDA program's
website
for full details.
English Language Proficiency
For details on our English Language Proficiency requirements please visit our program website.

Note that the English Language Proficiency requirements for the MDA program admission exceed the standard university requirement for graduate level studies because students in the MDA program are called upon to exercise their communication skills frequently through class discussions, written assignments, group work and oral presentations.
Application Deadline
October 15 – Application system opens for the following September.
November 15 - Students who apply by this deadline will receive consideration for the first round of offers.
January 31 – Students who apply by this deadline will receive consideration for second round offers.
January 31 - Final deadline for all international applications.
June 15 - Final deadline for all domestic/permanent resident applications.
Please note: Applicants may be required to complete a technical skills assessment and interview as a part of the admissions process.
Fields of Research
Artificial Intelligence
Finance, Banking, and Insurance
Generalist