Economics
Master of Arts (MA)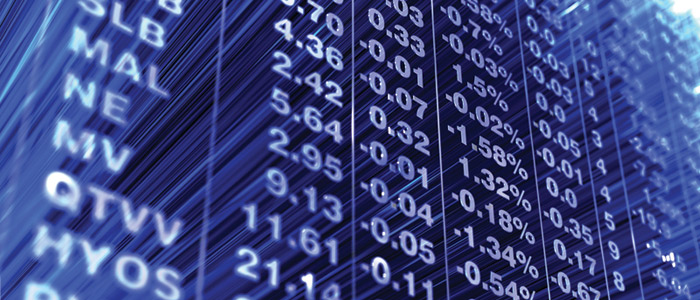 Program Websites
Program Contact
Sandra Augustine
(
econ-gradcoordinator@uwo.ca
)
Graduate Coordinator
Department of Economics
Western University
Social Science Centre Rm 4074
London, Ontario N6A 5C2
t.
519-661-2111 ext. 83505
f.
519-661-3666
Our MA program serves as an entry path to transition to our world-class PhD program. The program is course based, and provides a stimulating and collegial training environment designed to help students develop a strong understanding of the theory and applied tools of economics to develop superior research skills.
Program Length
Program Design
Full-time study
Course-based
Funding Information
Applicants are encouraged to apply for the following scholarships (if eligible):
Tuition and Fees
Tuition and fee schedules (per term) are posted on the Office of the Registrar's website at http://www.registrar.uwo.ca/student_finances/fees_refunds/fee_schedules.html
Admission Requirements
Honours BA degree.
Minimum 78% average in last two years of undergraduate study.
English Language Proficiency
Applicants whose first language is not English must furnish evidence of their proficiency in the use of the English language:
Application Deadline
Acceptance notification approximately 6-8 weeks after the deadline.