French Studies
Master of Arts (MA)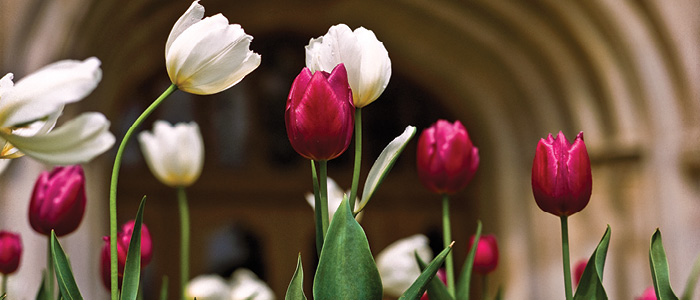 Program Websites
Program Contact
Chrisanthi Ballas
(
frgrpr@uwo.ca
)
Graduate Affairs Assistant
Department of French Studies
Western University
University College Room 2205
London, Ontario N6A 3K7
t.
519-661-2111 ext. 82163
f.
519-661-3470
Le département d'études françaises offre aux étudiant-e-s de 2e/3e cycles la possibilité d'explorer des techniques d'enseignement innovatrices et de faire de la recherche dans de nombreux domaines en langue et linguistique comme en littérature d'expression française.
Tous les domaines correspondent à un fond très riche à la Bibliothèque universitaire D.B.Weldon, une des plus importantes du Canada.
Program Length
Program Design
Full-time study
Thesis-based, course-based or project-based
Funding Information
Applicants (domestic and international) are encouraged to apply for the following scholarships:
Admission Requirements
Honours B.A. or equivalent with a major or specialization.
78% (B+) average in the last 2 years of study.
Application Deadline
Applications will be reviewed as they are received. Applicants are encouraged to submit early.
Fields of Research
Linguistique théorique et appliquée
Littérature et culture françaises modernes
Littérature et culture françaises prémodernes
Littératures et cultures québécoises et francophones
Théorie littéraire et culturelle et l'histoire des idées