French Studies
Doctor of Philosophy (PhD)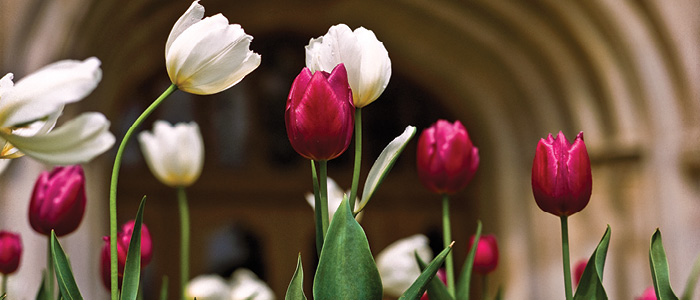 Program Websites
Program Contact
Chrisanthi Ballas
(
frgrpr@uwo.ca
)
Program Assistant
Department of French Studies
Western University
University College Room 2205
London, Ontario N6A 3K7
t.
519-661-2163
Through hands-on research guided by dedicated faculty members, the PhD in French Studies shapes socially and intellectually engaged global citizens empowered to make a strong contribution to their community.


The Own Your Future doctoral professional development program creates career-ready graduates with the Power Skills necessary to excel in their studies and achieve their future goals. Assess your own strengths and opportunities for growth and focus on what you want to get out of your time here at Western. To learn more, visit www.uwo.ca/ownyourfuture.
Program Length
Program Design
Full-time study
Thesis-based
Funding Information
Applicants are encouraged to apply for the following scholarships (if eligible):
Admission Requirements
M.A. in French Studies or equivalent.
78% (B+) average.
Application Deadline
Fields of Research