Molecular Imaging Collaborative Specialization
Molecular Imaging
Collaborative Specialization (Collaborative Specialization)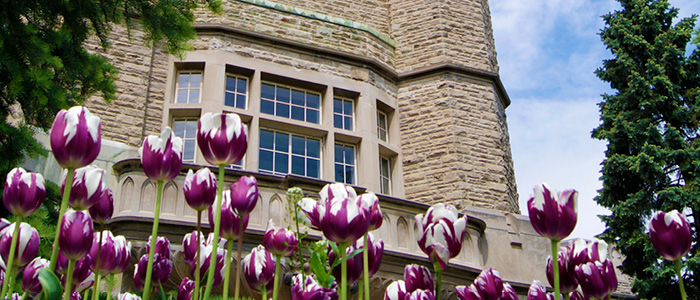 Program Websites
Program Contact
Dr. Savita Dhanvantari
(
sdhanvan@uwo.ca
)
Director
t.
519-646-6100 x 65738
A Collaborative Specialization is an intra-university graduate field of study that provides an additional multidisciplinary experience for students enrolled in and completing the degree requirements for one of a number of approved Master's and/or PhD programs. Students meet the admission requirements of, and register in, the participating (or "home") program but complete, in addition to the degree requirements of that program, the additional requirements specified by the Collaborative Specialization. The degree conferred is that of the home program, and the completion of the Collaborative Specialization is indicated by a transcript notation indicating the additional specialization that has been attained (e.g., PhD in Chemistry with specialization in Molecular Imaging).

Participating Degree Programs: Biochemistry MSc; Chemistry MSc; Pathology MSc; Anatomy and Cell Biology MSc (Clinical); Anatomy and Cell Biology MSc (Research); Microbiology and Immunology MSc; Medical Biophysics MSc; Biochemistry PhD; Chemistry PhD; Pathology PhD; Anatomy and Cell Biology PhD; Microbiology and Immunology PhD; Medical Biophysics PhD
Program Length
Program Design
Full-time or part-time study
Thesis-based, course-based or project-based
Funding Information
The Collaborative Specialization does not provide additional funding beyond what the student receives through their home department.
Admission Requirements
Current enrolment in a participating graduate program at Western University.
Permission of home department supervisor to participate in the Collaborative Specialization.
Supervisor must be an associated faculty member or be willing to become associated with the Specialization.
Participating Programs
Anatomy and Cell Biology
Biochemistry
Chemistry
Medical Biophysics
Microbiology and Immunology
Pathology